Few Words with a Passionate Model and Rising Actor – Kamaljeet Rana
When you talk to him, his eyes show you the intensity of hard work and his words describe the fire in his belly to do something great in life. Such artists go a long way and I must admit I see a remarkable actor in Kamaljeet Rana.
Full Name: Kamaljeet Rana
Profession: Model and Actor
Current Residence: Mumbai
Date of Birth: 25th October
Zodiac Sign: Scorpio
Popular Works:
Suryaputra Karn (Sony TV)
Karmphaldata Shani (Colors)
21 Sarfarosh Saragrhi (Discovery Jeet)
Various modeling endorsements with leading and prominent brands
About Kamaljeet Rana:
Kamaljeet is a popular model and actor known for his distinct style and serious attitude towards work. He began his stardom by walking on the ramp for 3 seasons for Bangalore Fashion Week (BFW). He is also a software developer and has worked as a professional for various companies.
The passion for acting can be clearly seen and felt when you interact with him. He has so much to do and say about his interest in the entertainment world. Not for a moment, Kamaljeet will deviate from the topic of acting. Regardless of what roles he has done, big or small, lead or character roles, he has given his best always.
Kamaljeet was raised in Delhi. He completed his engineering from Dehradun and soon during his academics; Kamaljeet realized he was born to act. He was brilliant in academics and after completing his engineering, he did some jobs in Bangalore. The passion for acting and modeling continued so so this rising star started to work and do modeling simultaneously.
Questions with Kamaljeet Rana: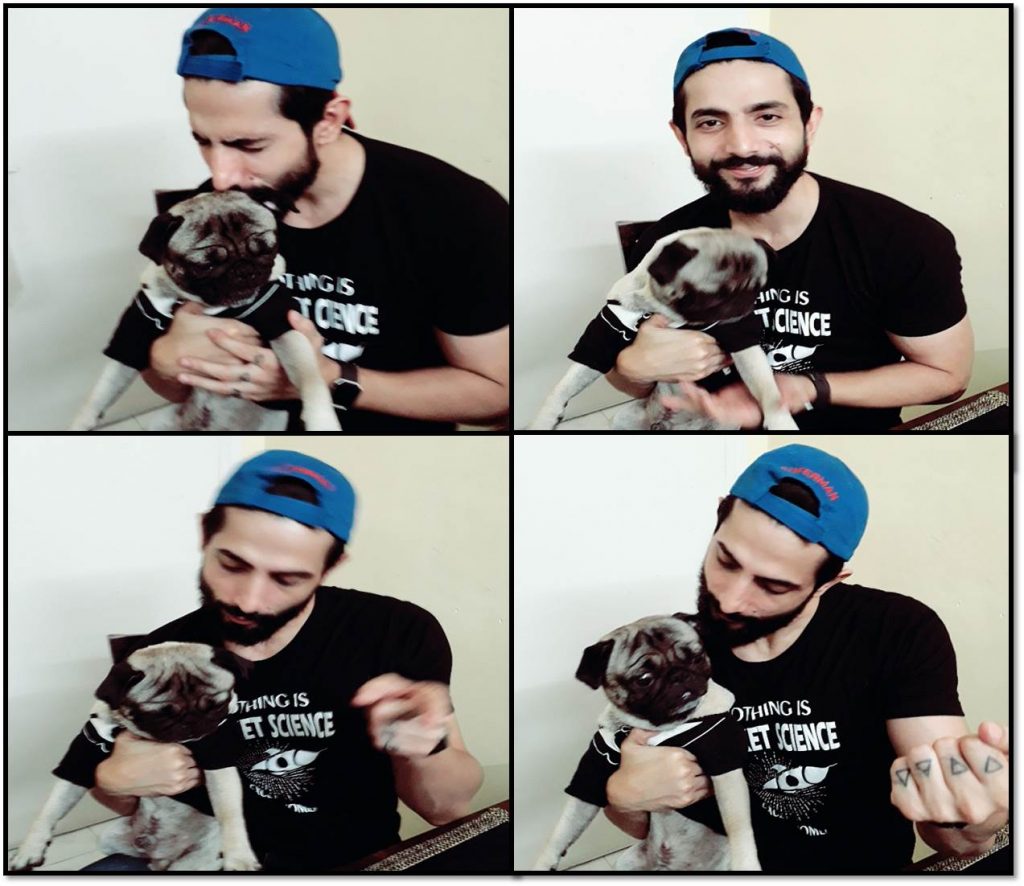 Shruti Sharma: How did your journey in acting begin?
Kamaljeet Rana: Shruti I feel I am made for acting; I used to dance a lot when I was a child. Be it any wedding of a relative or a school program, I was fascinated towards dancing. I remember when I was in 10th, I saw the movie, 'Kaho Naa Pyaar Hai' for the first time; it made me crazier for dance. Consider it my love for acting or my vision that all the skills were emerging within step by step. After sometime in modeling, I realized I should learn to act. I completed an acting course in Mumbai and started giving auditions.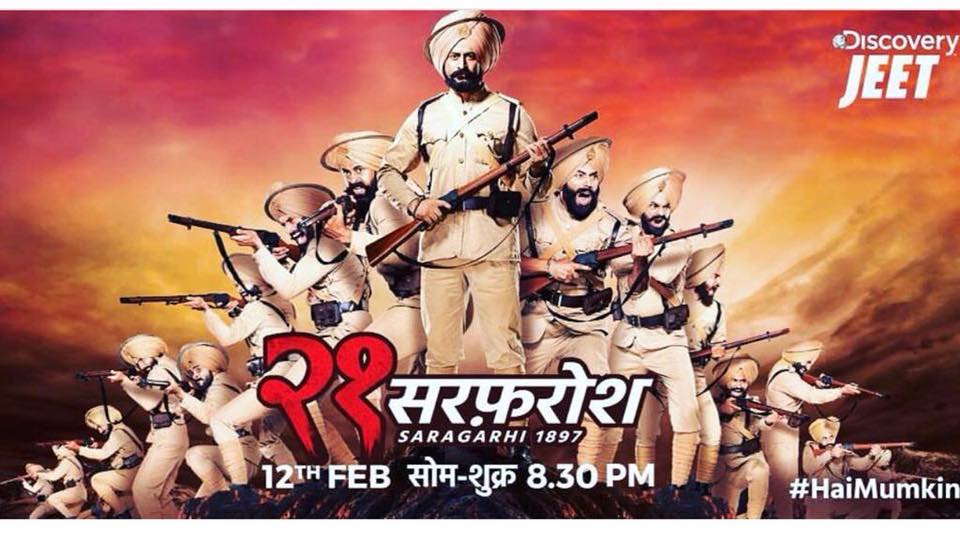 "The moment I landed on Mumbai's platform; I said; "Ab Main Yahan Se Kabhi Wapis Nahin Jaunga.""
 – Kamaljeet Rana
Shruti Sharma: Do you remember your first pay check as a model or actor?
Kamaljeet Rana: Very clearly, I was paid INR 5000/- for 5 days of modeling.
Shruti Sharma: Considering the competition, what strategy did you follow to get into acting?
Kamaljeet Rana: I targeted to give at least 3 auditions a day and keep meeting more number of people. It really helped me to gain more experience and become more confident. My first show that I got selected for was Suryaputra Karn on Sony TV; I performed the role of Dushasan.
"Prepare yourself to give the best; remember a master shot doesn't need more energy but a close up shot does."
– Kamaljeet Rana
Shruti Sharma: What are your future plans?
Kamaljeet Rana: I would prefer acting over everything! I am also getting into theatres now as theatres give you more insight and experience to deal with live audience. You feel a direct connect with the audience and your fans.
Shruti Sharma: Television or Films, what do you prefer?
Kamaljeet Rana: Honestly Shruti, I am not at a stage where I can select what to act. I would always love to do quality work. I believe I am in the exploration stage right now and there is still time to switch to experiment stage for me.
Shruti Sharma: During times when there is no work and depression finds a way to knock your door, what mantra do you follow to overcome it?
Kamaljeet Rana: There are phases in an actor's life, ups and downs.
"What you do when you are not doing anything defines what you can do next."
– Kamaljeet Rana
When I feel low, women in my life have played an important role. From my mother to my wife, everyone has been a great support to be there for me. All I can say is keep manifesting, stay away from negativity, and stop meeting those who have given up.
Shruti Sharma: How do you define a good actor?
Kamaljeet Rana: According to me, a good actor is a kid; he uses his imagination.
Shruti Sharma: What are the major tips of being an actor or a model?
Kamaljeet Rana: Groom and prepare yourself. Audience will show you a mirror in two minutes, so you need to keep working on yourself.
Shruti Sharma: Is training necessary to become an actor?
Kamaljeet Rana: Foundation matters for acting. No one can teach you acting but, training builds your base especially when you do not belong to the industry.
"You don't compete with anyone; you compete with yourself."
– Kamaljeet Rana
Message for the readers and followers:
Please support small budget movies too or at least watch theatre plays. We all struggle equally; so do not judge anyone. Stay positive and be happy in whatever you do.
Straight from the writer's desk:
Oh my god! How do I describe this amazing person that I recently met? Although I have met Kamaljeet before but, every time I see him and converse with him he gives me such positivity through his thoughts. I am glad he took some time to give this interview as I really wanted to do it considering the intensity for his goals. When Kamaljeet talks, you feel like pulling your socks up and doing something great! He has that word power to motivate anyone. I thank him for his time and truly pray that he shines like a real bright star in this world of stardom.
Stay tuned for more interesting interviews and motivational stories coming your way.
Love and Light to all.