If you have been looking for Horror Bollywood films to watch during those lonely or spooky nights, you have landed on the right article. I have a list of spooky movies that will give you chills down your spine and won't make you feel awful at the same time. Hollywood horror movies are temptations however; most of us often stay away due to the Gory stuffy and violent scenes. Moreover, most of their movies are really meant to be +18.
These Bollywood horror movies are all time favorites to many and no matter how many times you watch those; they surely make the mood for some spooky Halloween nights with family. Take a quick read at their titles…
10 Bollywood Horror Movies that are Worth Watching in Spooky Times:
Gumnaam (1965):
Personally, one of my favourites too! Gumnaam was a movie that gave shivers to the audience during those times. Even today, it remains a classic hit. The star cast include legendary names such as Nanda, Manoj Kumar, Pran, Helen, Mehmood, and more…
Veerana (1988):
The camera quality and special effects may look old school but, Veerana caught people's attention in the list of horror thriller movies of Bollywood. The movie may look non-scary in today's time but it is certainly worth a watch with family.
1920 (2008):
Released in 2008, Vikram Bhatt's 1920 did some wonders on the big screen. Besides, the chemistry between Rajneesh Duggal and Adah Sharma was highly appreciated by the audience. It has a nice story line to spend time on.
Shaapit (2010):
Shaapit in English means Cursed. The movie is based on a curse that runs in the history of a family and doesn't allow daughters to lead a happy married life. Although, the story had amazing visuals and sceneries in relation to horror, it did not work that well on the big screen. If you are a music lover, give it a try for its beautiful songs! The star cast includes, Aditya Narayan, Shweta Agarwal, Shubh Joshi, Rahul Dev, Murli Sharma, and more…
Stree (2018):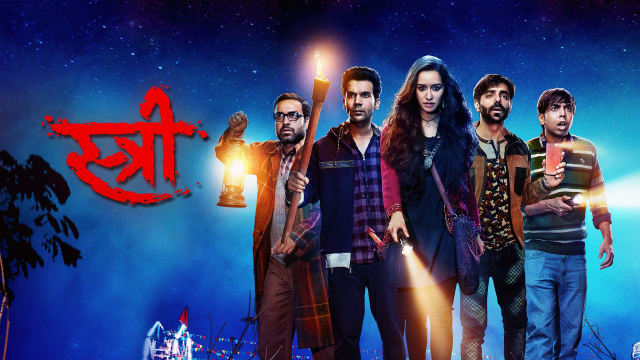 Stree earned great recognition due to a beautiful blend of humour and horror. It has start cast like Shraddha Kapoor, Rajkummar Rao, Pankaj Tripathi, Aparshakti Kurana, and more… The story revolves around a woman who roams around a village and harasses the local men.
Creature 3D (2014):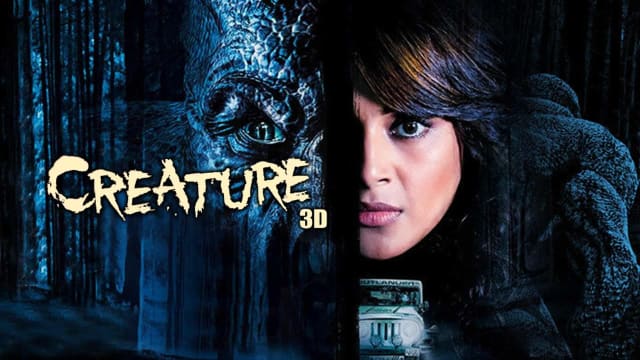 Creature was a beautiful attempt in 3D starring, Bipasha Basu, Imran Abbas, Mukul Dev, and more… The movie's beautiful and lush green sceneries are anytime watch during rainy season too. All you need is a bowl of homemade fries and ginger tea along.
Raaz 3 (2012):
Although, all the parts of Raaz were amazing, Raaz 3 caught major attention due to Emraan Hashmi's charm, Bipasha Basu's mesmerizing looks, and Esha Gupta's presence on screen. The movie is all about the fight between siblings and fight between good and evil. Don't forget to grab a bowl of popcorn before you get glued to the couch for this one!
Khamoshiyan (2015):
Another interesting flick to look for is Khamoshiyan. The movie has a beautiful star cast of Gurmeet Choudhary, Sapna Pabbi, Ali Fazal, and Debina Bonnerjee. Gurmeet looks dashing and Ali Fazal has spread his charm throughout his presence in the movie. Few scenes in the movie are surely giving you some goose bumps there!
1920 London (2016):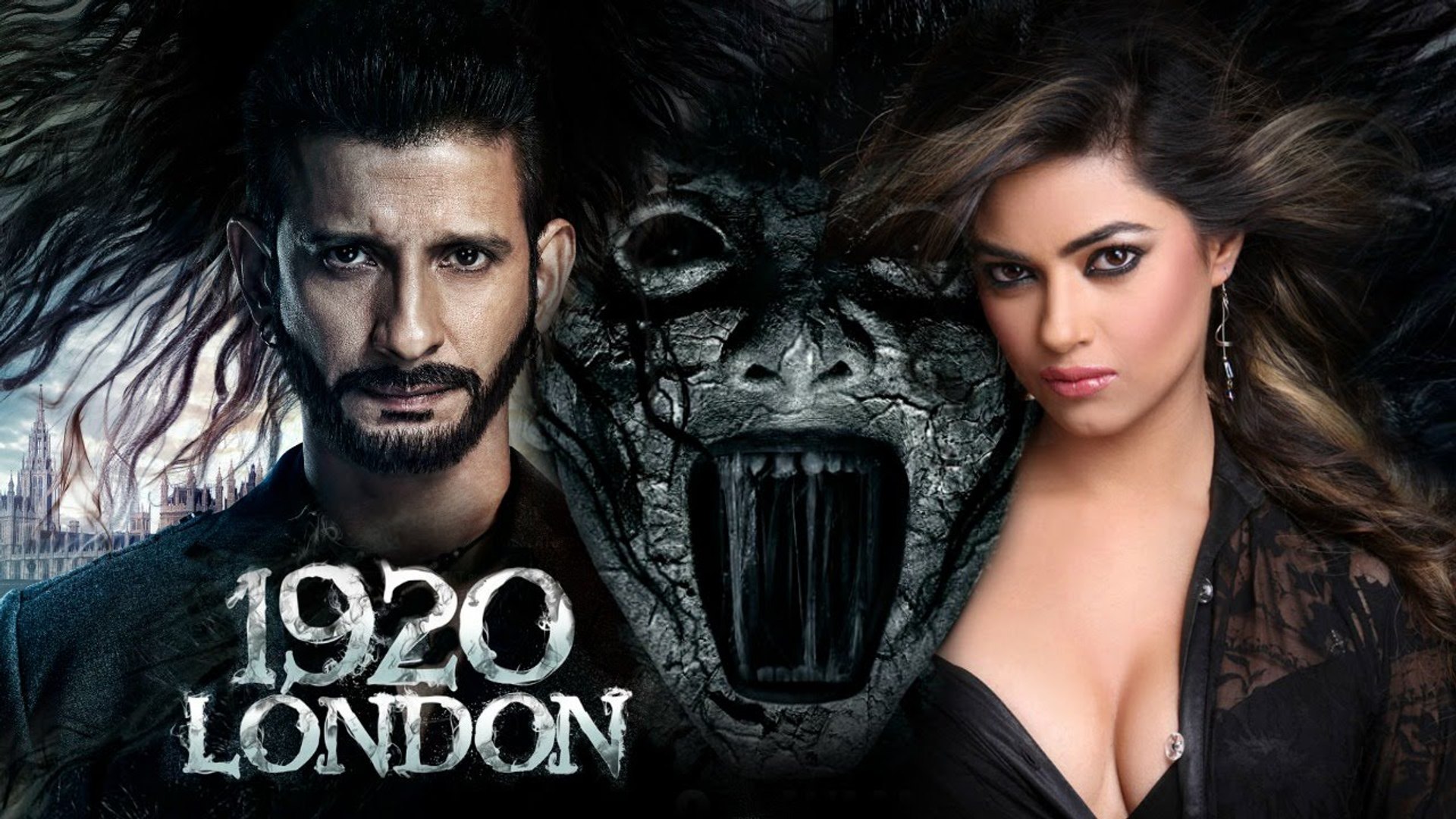 Starring Sharman Joshi and Meera Chopra 1920 London is a movie to look for in spooky list. If you are planning a Halloween night with friends, go for this! The story and scenes won't disappoint you for a night watch.
Naam Gum Jaayega: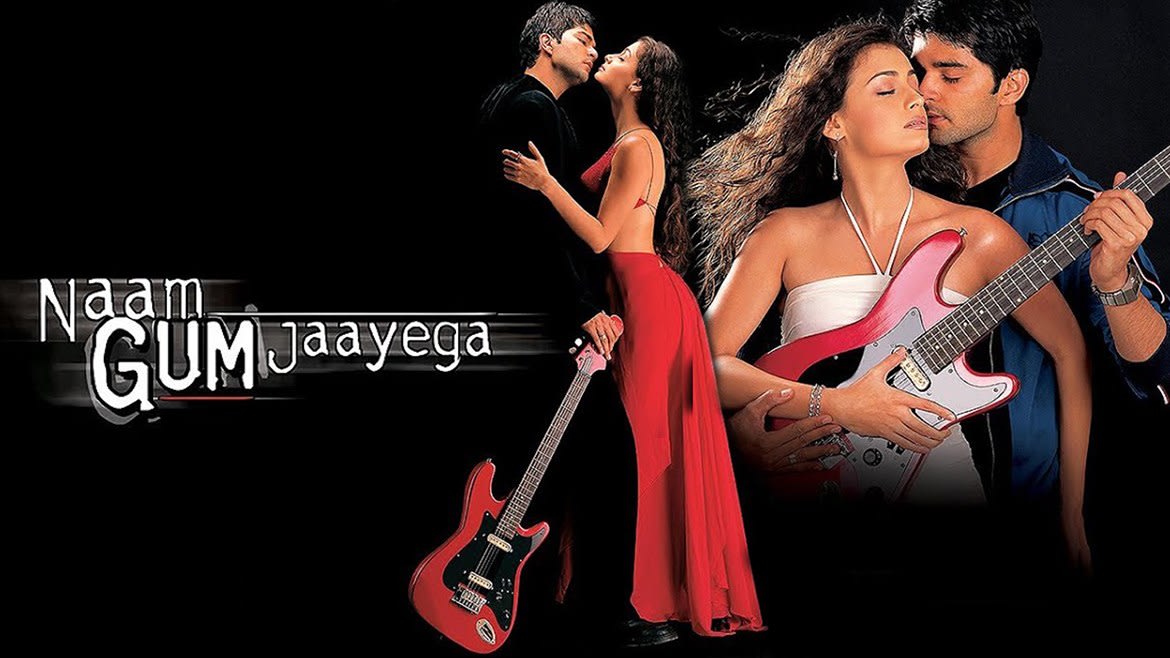 Don't curse me for this but, trust me, the movie has few suspenseful scenes to leave you confused throughout. Diya Mirza has acted well and performed her best in the movie along with Raqesh Bapat. Although, it failed at the box office but, if you are done with seeing the typical ghosts in Bollywood horror movies, go for this one for a change…
Hope you are all set to watch these Bollywood horror movies. Do share your comments and let me know which one spooked you the most!