Irrfan Khan's demise in 2020 left the whole entertainment industry in utter shock. It is not only because of his acting skills, but also his personality that influenced many artists from the industry. His major fan following in a short span of time is a proof that he was a veteran actor of his own style. Even today, I am unable to use the word 'Was' for this brilliant Bollywood actor.
In his remembrance, let us cherish the five best movies of his career which turned out to be a major gift to Bollywood industry. These films not only scored well at the box office, but also relate to majority of the common audience's life.
5 Best Films that Irrfan Khan Gifted to Bollywood:
Salaam Bombay:
The first major hit of his career and also an Oscar Nominated movie was Salaam Bombay. Released in 1988, the movie revolves around crime and drama, which was also the first feature film of popular writer and producer, Mira Nair. Although, Irrfan did not have a major role to perform in the film, but his character of a letter writer left an important mark in people's minds.
Slumdog Millionaire: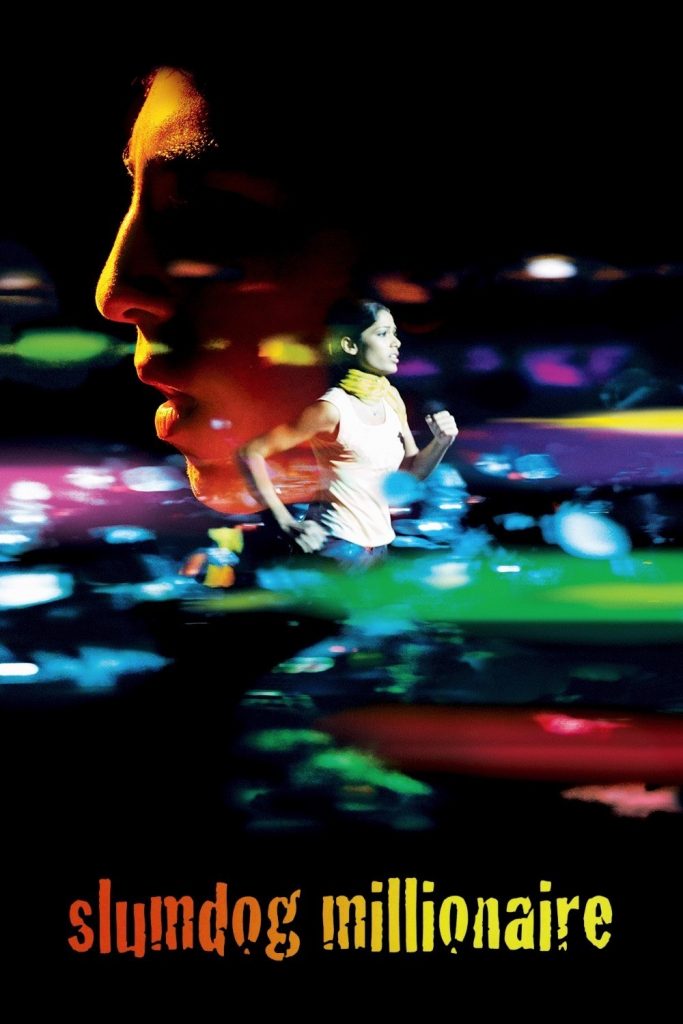 Second major movie of his career was also an international nomination. The film was nominated for ten Academy Awards in 2009. It also won eight awards in various categories such as for best picture, best screenplay, best director, and so on… Leaving the list of nominations and awards non-stoppable, Slumdog Millionaire crossed $378.1 million at the box office with a budget of only $15 million, which was quite achievement. Not only the lead artists, but the entire crew and cast earned major fame after its hit. Irrfan played the role of a cop in the movie.
Paan Singh Tomar:
By the story and screenplay of the movie, you would know the kind of actor he was. Majority of his films were based on strong concept that left the audience with praises and love for him. With a budget of only INR70 million, Paan Singh Tomar crossed INR201.80 million at the box office. Irrfan played the lead role of Paan Singh Tomar in the film, which is based on the autobiography of the dacoit. Once again, Irrfan proved his worth to the industry and grabbed great number of awards for best feature film, best actor, best critic award, and best screenplay.
Life of Pi:
Do I really need to mention about the success of Life of Pi? This adventure drama flick pulled the audience from the seats for its thrilling scenes, adventures, and screenplay. The movie once again gained huge worldwide recognition and fan base. It also won various international awards and proved to be one of the best films in Irrfan Khan's career. Bollywood was swayed and left speechless by his continuous hit performances.
Hindi Medium:
Last but not the least, the movie 'Hindi Medium' gained massive demand on the digital world and majorly on latest smart apps too! Having a budget of INR14 crore, the movie made a business of INR322.4 crore approximately at the box office. Once again, Hindi Medium was a film that took over various awards from best film and best actor to best director and many more…
Leaving the list with just five films ofIrrfan's career would be unfair; the star has given 5 stars to various other films by critics. Few to name are Jazbaa, Madaari, Blackmail, Angrezi medium, Qarib Qarib Single, Piku, The Lunchbox and many more… My heart aches still with the news of his demise and it goes without saying that Irrfan Khan was an international icon from our nation. I am sure majority of us will plug-in the TV and enjoy these flicks during lockdown.
May Irrfan Khan's soul rest in peace and may his family get all the strength to bear with this unexpected loss.
Love and Light to all.